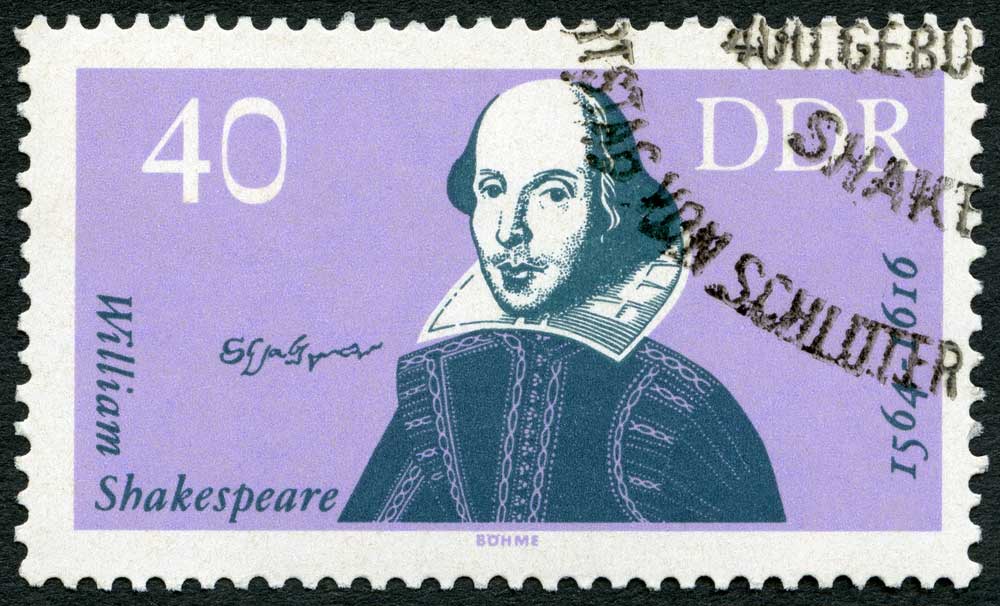 Chris has recently put a selection of her poems, drawings and photographs together to create Poetry Postcards.
Each postcard has been lovingly designed; give them a home, hang them on the wall, send them to your friends, leave them for others to read or keep them somewhere special for yourself; whatever you decide we hope you'll enjoy them.
If you like the postcard shown, please visit www.poetrypostcards.co.uk to see more. They are available in two sets of 5 postcards, each with a different poem and design.